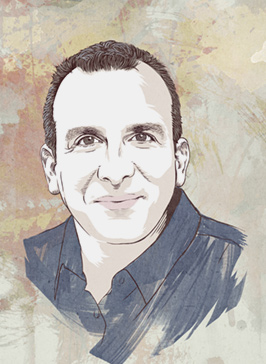 Dave Wallack is Co-Founder for Assessing in Action LLC. 
Dave co-founded Dvara Trust (formerly IFMR Trust), a private trust based in India focused on financial inclusion.  Dave served operationally as CHRO and led innovation from inception through its growth to a market capitalization of over $180 million USD and an employee count of approximately 1500 employees.  
Dave's focus on innovation included partnering with a leading Indian psychometrician to lead the Inner Worlds India project, a pan-India study of the financial lives and belief systems of 1000 households spanning the urban-rural divide and every strata of income.  The results of this project were leveraged in Dvara Trust's product design and channel strategy.  
Earlier in his career Dave worked in campaign politics.  He worked in a political polling firm and then went on to serve as a political campaign operative for Democratic political campaigns at the statewide and federal level and as a consultant on behalf of the Democratic Party's House and Senate campaign committees.
Dave earned his MBA from the Stanford Graduate School of Business after graduate study at Georgetown University in Demography and Population Studies.