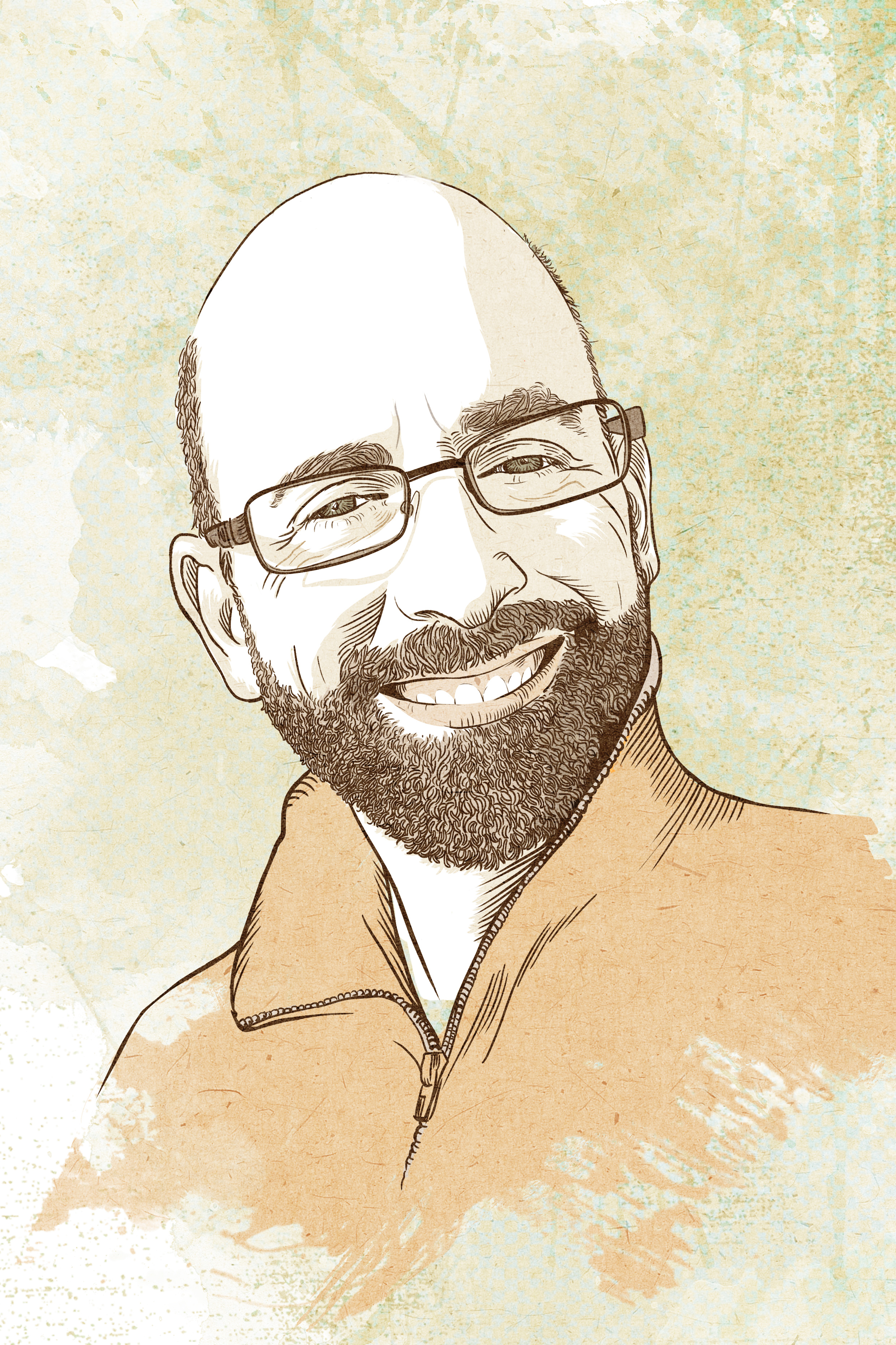 Michael Quoia is the Co-Founder and Head of Products for Assessing In Action LLC.  He is responsible for envisioning, designing, and building our integrated curriculum, platform, and tools.  He manages a team of ten software, creative, and professional independent and external project team members.  He also functions as the Assessing in Action Data Privacy Officer.  Michael has been "model building" and developing our models and approach for the better part of two decades (see below technical qualifications and personal mastery CV).  He also collaborates on enterprise business development and building our Facilitator user community of practice. 
Michael is also the Co-Founder and Chief Executive Officer of KSE Leadership, a boutique leadership consulting firm with global reach. He works with CEOs, CHROs, and heads of business units to accelerate talent readiness, team performance, and profitable growth. He brings distinctive expertise in executive assessment as an enabler of succession planning, executive development, and talent management.  In the last five years, he has specialized in delivering close-in and high intensity whole system organizational effectiveness engagements for CEOs of high technology start-ups.
Before Assessing in Action and KSE, Michael was a partner with The Miles Group, where he focused on executive assessment, succession planning, executive development, and senior team effectiveness, serving enterprise clients in the high tech, industrial, financial services, energy, and consumer industries.
Previously, Michael as a partner in the Leadership Consulting practice at Heidrick & Struggles, where he served enterprise clients in the areas of executive assessment, talent management, succession planning, executive development, team effectiveness, and board development. Michael also designed and delivered custom transformational leadership / cultural change leadership development programs on five continents.  During his six years with Heidrick, Michael completed hundreds of executive assessments of senior leaders at major technology, industrial, life sciences, financial services, and consumer companies, on six continents. 
Michael began his career as an officer and operating manager in the United States Navy, based in Japan. After serving in the Navy for six years and completing his graduate studies, he joined McKinsey & Company as a business strategy consultant. Subsequently, Michael was a leadership development consultant and executive coach with The Monitor Group.
A graduate of the U.S. Naval Academy, he holds an MBA from the Stanford Graduate School of Business and a master's degree in education from Stanford University Graduate School of Education.
Technical Qualifications / Personal Mastery CV
Worked directly with Dr. David Kantor at the Monitor Group, where he was an apprentice coach and core design team member of the Leadership Model Building leadership and intervention skills training program

 Studied with Dr. Bill Torbert while completing coursework in the Boston College PhD program in Organizational Studies, is an engaged member of the Action Inquiry Fellows community of practice, and is certified to administer the Global Leadership Profile (GLP)

Completed the Stanford Business School Group Facilitation Training Program and has logged over 350 hours facilitating or participating in T-group / Interpersonal Dynamics learning laboratories

Completed certification programs in The Center for Creative Leadership Benchmarks 360 and the Hay Group Emotional Competence Inventory 360 instruments

Licensed to administer Hogan Suite of assessments, Watson-Glaser Suite of assessments, and the Myers-Briggs Type Indicator

Completed the Cambridge Leadership Associates' Learning to Lead Adaptively course and has administered the Adaptive Leadership Profile in his client work